Find The Personal Loan You Need Here!
iCredit Zone's easy-approve personal loans are the answer to your urgent and non-urgent financial needs. Make your life goals a reality with a loan of between RM1000-100,000, approved within 2 hours!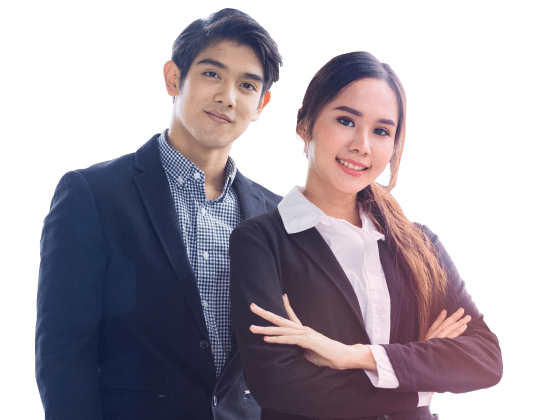 iCredit Zone offers flexible personal loans to get you the funds you need for your life goals. Thousands of Malaysians have turned to iCredit Zone to overcome a financial barrier, whether for an emergency, to make an investment, or to finance a big purchase. Our service spans KL & Selangor, and our trusted financial consultants are always ready to find you the best personal loan offer to meet your needs.
For more information on our licensing, please contact us via the form above or call/Whatsapp.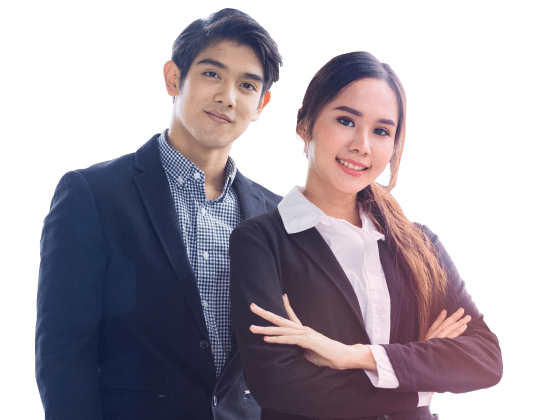 The most flexible loan option, personal loans are easy to apply and get approved for. With iCredit Zone, you can apply for a personal loan anywhere between RM1000 – RM100,000, so you only borrow what you need.
Utilize an asset as a collateral item to enjoy lower interest and added payment flexibility with a collateralized loan! This is a great way to save some money while financing your future.
Never miss a loan payment again – consolidate all your existing debts under one lower-interest loan, and manage it all in one place! Our consultants will advise you on the balance transfer process, so it is as stress-free as possible.
Lowest Interest Rates


We offer the lowest personal loan interest rates in KL & Selangor and base our rates on your personal financial profile.
No Upfront Payment


It is FREE to apply and to check your eligibility. You can borrow risk-free without paying a single sen in fees.
Extra Fast Approval


Same-day appointments and walk-ins are welcome. Our approval process takes between 45 minutes to 2 hours.
Trusted & Established


We have more than 8 years' of industry experience, and are trusted by thousands of Malaysians
Private & Confidential


We respect your privacy, and strictly will never reveal your details or documents to any third party.
Increased Eligibility


We understand that not everyone has a perfect credit record. Apply to see if we have a loan solution for you.
Danny, Programmer


I never thought I would take a personal loan, but life happens and I found myself in a tough financial situation a few months ago. My friend recommended iCredit Zone to me, and  I managed to get through that rough period. I'm now paying back my loan with no problems!
Sharifah, Nurse


My situation was a bit complex because I had some other existing loans and the banks kept rejecting my loan applications. But I met a consultant from iCredit Zone and within a few hours my loan was approved! I'm very lucky to have found iCredit Zone.
Vasuki, Copywriter


I was looking for a loan last year to finance some big once-in-a-lifetime events like my wedding, renovating my new house, and visiting my sister overseas. The consultant at iCredit Zone didn't ask many questions, she helped me calculate how much I needed to borrow and approved that amount. The process was smooth and straightforward.
General Loan Information:
Annual interest rate is between 12% to 18%*. Loan term is between 90 days to 24 months. For example, a loan of RM1,000 for a term of 1 year with a monthly interest rate of 1.5%, will incur a total repayment value of RM1,180. No associated fees.
**This information is meant to illustrate general loan terms offered by companies in Malaysia. For more specific information, please contact us using the form above. T&C apply.